Customised production solutions
Your specialist for series production
Thanks to our many years of experience, we offer our customers innovative solutions in the field of mass production. We are convinced that we can offer the right production solution as we can look back on a history of more than 80 years.
Standard machines
With our latest machine, the "imo-flex", we are creating a flagship in the standard machine sector. Maximum flexibility based on existing technology that can be transferred 1:1 to our high-volume machines. In the process, costs and benefits were worked out to an optimum in the area of small to medium batch sizes.
Learn more about us
Rotary transfer machines
The sophisticated rotary transfer machines have been proving their worth on the market for decades. They are designed for medium to large batch sizes. Using our standard technology modules, we configure a system that is precisely tailored to the customer's needs. Such systems can be easily and quickly modified if requirements change.
Learn more about us
Conventional technology
In the past and even today, this is still a popular approach. The conventional machines are often sufficient for simple applications. The use of one- or two-axis machining units is the ideal solution for this. The conventional technology is limited to the essentials and is therefore easy to handle and very economical.
Learn more about us
Technological competence as a strategic advantage
Our proven technology assemblies, which are installed in the standard, rotary transfer and conventional systems, are characterised by high quality and stability. With the help of our technological competence and innovative strength, we are constantly developing our standards. If required, we offer all kinds of special solutions. Browse through our standard kinematics!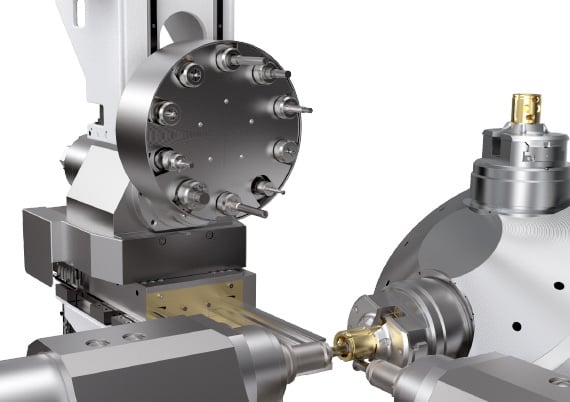 Different industries rely on our know-how
Due to the almost unlimited application possibilities, imoberdorf systems are used in a wide range of industries. Discover the industries in which we are active and how we support our customers in optimising their processes and increasing their productivity.

Technology is our passion
We are fascinated by the versatility and endless possibilities that technology offers. Our enthusiasm for technology drives us to always improve and educate ourselves. We also see technology as a tool with which we can improve the world. By developing clean technologies and automating processes, we can help reduce environmental impact and improve people's quality of life.

We believe that technology enables us to realise our dreams and make the world a better place. That is why it is our lifeblood and we will always continue to be passionate about it.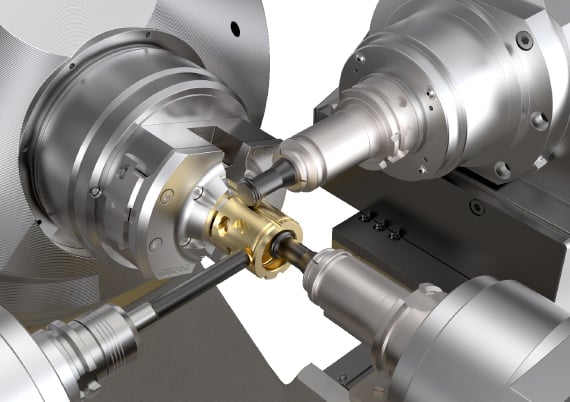 Our new flagship "imo-flex"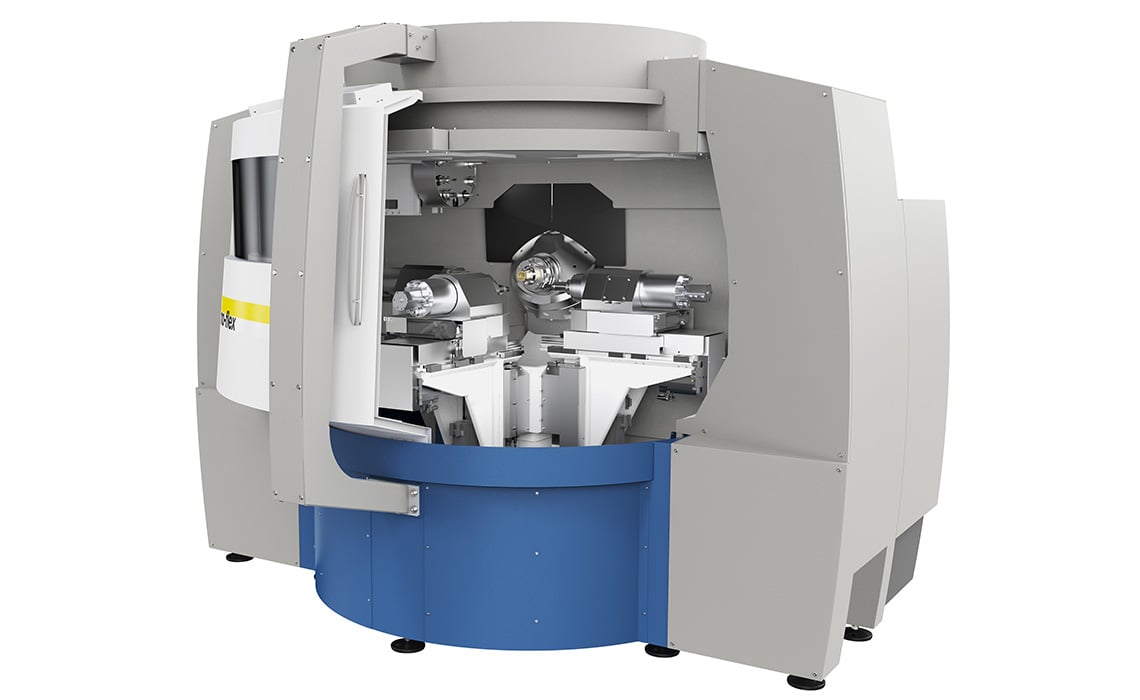 Our new flagship "imo-flex"
Tue 25 April 2023 04:02
2 min. reading time
Flexible solutions with high accuracy and dynamics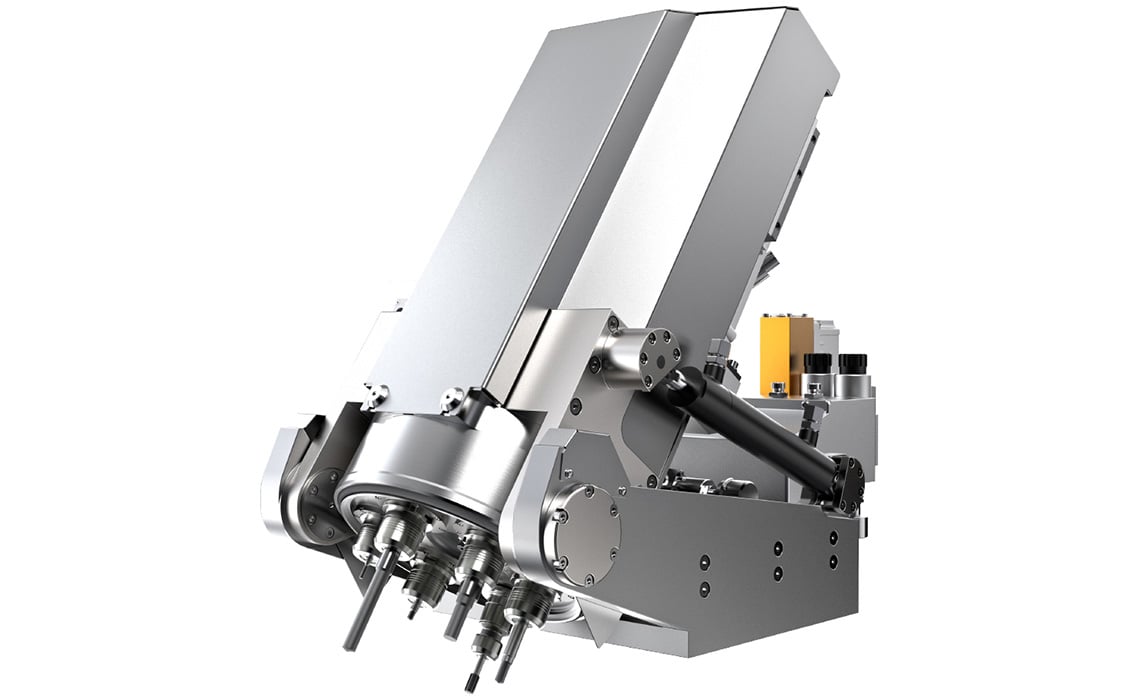 Flexible solutions with high accuracy and dynamics
Tue 25 April 2023 04:01
1 min. reading time
Safe into the future with imoberdorf AG customer service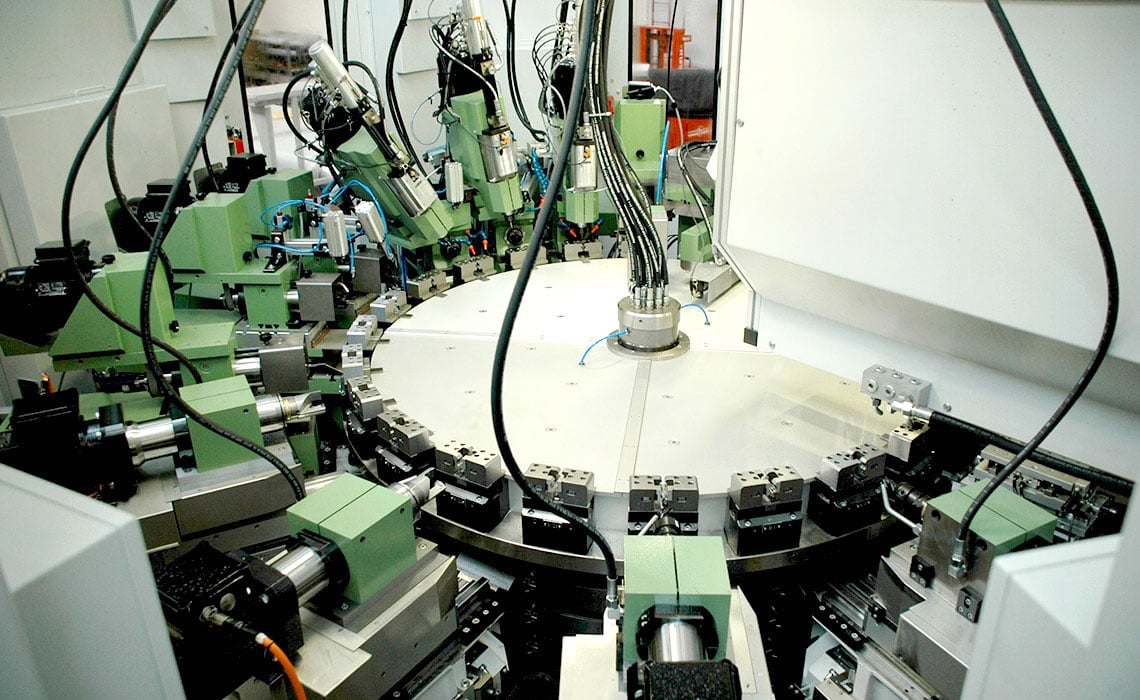 Safe into the future with imoberdorf AG customer service
Tue 25 April 2023 04:00
1 min. reading time