imoberdorf AG
General terms and conditions of sale and delivery
These General Terms and Conditions of Sale and Delivery apply unless otherwise specified in writing. Other terms and conditions of the purchaser are only valid if they have been expressly accepted by imoberdorf AG in writing.

1. Delivery time

1.1 The delivery time begins on the date of issue of the order confirmation and on presentation of the approved specifications.
1.2 The delivery time is extended appropriately
- if imoberdorf AG does not receive the information required for fulfillment of the contract from the purchaser in good time, or if the purchaser subsequently demands changes or additions and thus causes a delay in the deliveries or services;
- if obstacles occur over which imoberdorf AG has no influence, such as official measures or omissions, delayed receipt of payments, riots, war, strikes, accidents and other significant operational disruptions; epidemics, natural events; terrorist activities. In such cases, the contracting parties shall adjust the contract by mutual agreement.
- Specified delivery dates refer only to the construction of the machine. Any additional processes and work will be quoted additionally and may lead to changes in delivery time and price.

2. terms of payment

2.1 For machines as per quotation.
2.2 For spare parts and repairs:
Order value up to CHF 20,000: 100% after delivery Order value over CHF 20,000: 50% on order; 50% after delivery
2.3 For services
Order value up to CHF 20,000: 100 % after completion of the service Order value over CHF 20,000: weekly settlement of the effective costs
2.4 Generally applicable payment term: 30 days net, without deductions
2.5 Bank guarantees are only valid until delivery of the goods and must be returned by registered mail when requested. The costs of issuing bank guarantees will be invoiced separately.

3. retention of title

The goods, machines as well as spare parts, remain the property of imoberdorf AG until full payment has been made.

4. minimum order value

The minimum order value for goods is CHF 200.

5. Incoterms 2010

FCA Oensingen applies to deliveries, excluding packaging and preservation, unless otherwise specified.

6. form of order

Orders are generally only accepted in written form. In particular, the acceptance of any additional costs for service calls or express deliveries must be confirmed by the customer in writing in advance.
7. currency

7.1 Prices in foreign currencies are based on the current daily exchange rate. If the current daily exchange rate on the day of invoicing deviates by more than 2%, the price shall be adjusted accordingly.
8. Offer validity, delivery dates
8.1 Quotations have a technical and price validity of 3 months from the date of issue.
8.2 The delivery dates for spare parts and services are approximate dates. Spare parts are subject to prior sale. Delivery dates for machines shall be bindingly fixed at the final negotiation.
9. Warranty
9.1 Unless otherwise expressly stipulated, the warranty period for machines is 2,000 operating hours, but not more than 12 months from the start of test operation at the customer's premises. An extension of the warranty period is only possible by ordering our option "Warranty extension". The warranty for spare parts or assemblies is 3 months and begins with the departure of the goods from the factory.
9.2 The warranty expires prematurely if the purchaser or third parties carry out modifications or repairs without prior written consent, or if the purchaser does not immediately take all suitable measures to minimise damage when a defect occurs and does not give Imoberdorf AG the opportunity to remedy the defect.
9.3 imoberdorf AG undertakes to rework or replace as quickly as possible at its discretion all parts that demonstrably become defective or unusable as a result of faulty material, faulty design or faulty workmanship. Replaced defective parts become the property of imoberdorf AG and are to be returned by the purchaser free of charge.
9.4 The warranty is limited to material and working hours. Wear parts such as belts, bellows, shock absorbers, hydraulic accumulators and comparable parts as well as components with a limited service life such as HF spindles are excluded from the warranty. Also excluded are costs for travel, board and lodging as well as transport costs, packaging and insurance. Replacement and wear parts are defined in the operating instructions for the system.
9.5 For replaced parts and parts repaired under warranty as well as for the repair work carried out, the warranty period starts anew and lasts 3 months from delivery, replacement or completed repair work.
10. Limitation of liability
Further liabilities than those listed in 9., in particular due to loss of production or resulting outward production, as well as all other financial losses are expressly excluded.
11. execution
imoberdorf machines are designed in accordance with the EC directives. Adaptations and/or additions that go beyond the EC directives are subject to an additional charge.
12. technical changes
We reserve the right to make technical changes due to further developments and adaptations to the current state of the art that do not reduce the contractually agreed services.
13. Technical availability
In order to ensure the availability guaranteed in the contract, the ordering party must keep a spare parts package proposed by imoberdorf AG in stock.
14. commencement of test operation
The prerequisite for test operation is qualitatively functional parts. Test operation may only be carried out by personnel of imoberdorf AG or personnel of the ordering party who have been expressly trained for this purpose and may not commence before a preliminary safety acceptance test has been completed in advance, recorded and signed by the safety officer. The system may not be operated in test mode by ordinary production personnel.
15. Production of parts (start of series operation)
Prerequisite for the start of series operation is a completed preliminary and final acceptance, the safety acceptance as well as the signing of the corresponding acceptance protocols by the project manager and the safety officer.
16. Sample material and measuring equipment
Sample material in sufficient quantity as well as the measuring equipment necessary for the inspection of the acceptance part shall be delivered by the customer in due time. The costs of delivery including customs clearance and insurance shall be borne by the customer.
17. Export control
The products delivered by imoberdorf AG are subject to Swiss export control (Goods Control Act GKG SR 946.202, Goods Control Ordinance GKV SR 946.202.1). Without the express consent of imoberdorf AG, the product may be used exclusively for the purposes described in our documents, used in the country of destination corresponding to the place of delivery and may not be handed over to third parties for use or sold to third parties.
18. Jurisdiction and applicable law
18.1 The place of jurisdiction is at the registered office of imoberdorf AG. imoberdorf also reserves the right to bring an action before the court at the domicile of the ordering party.
18.2 All legal relationships entered into with imoberdorf AG are subject exclusively to Swiss law.
(Rev. 11/2022)
Our new flagship "imo-flex"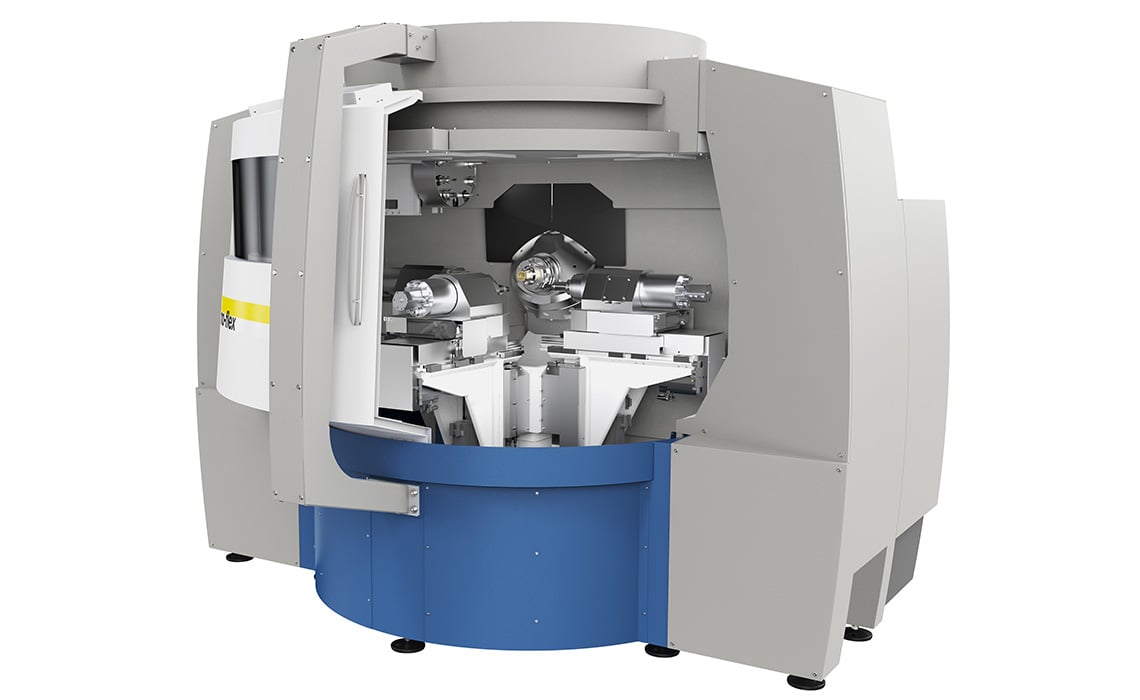 Our new flagship "imo-flex"
Tue 25 April 2023 04:02
2 min. reading time
Flexible solutions with high accuracy and dynamics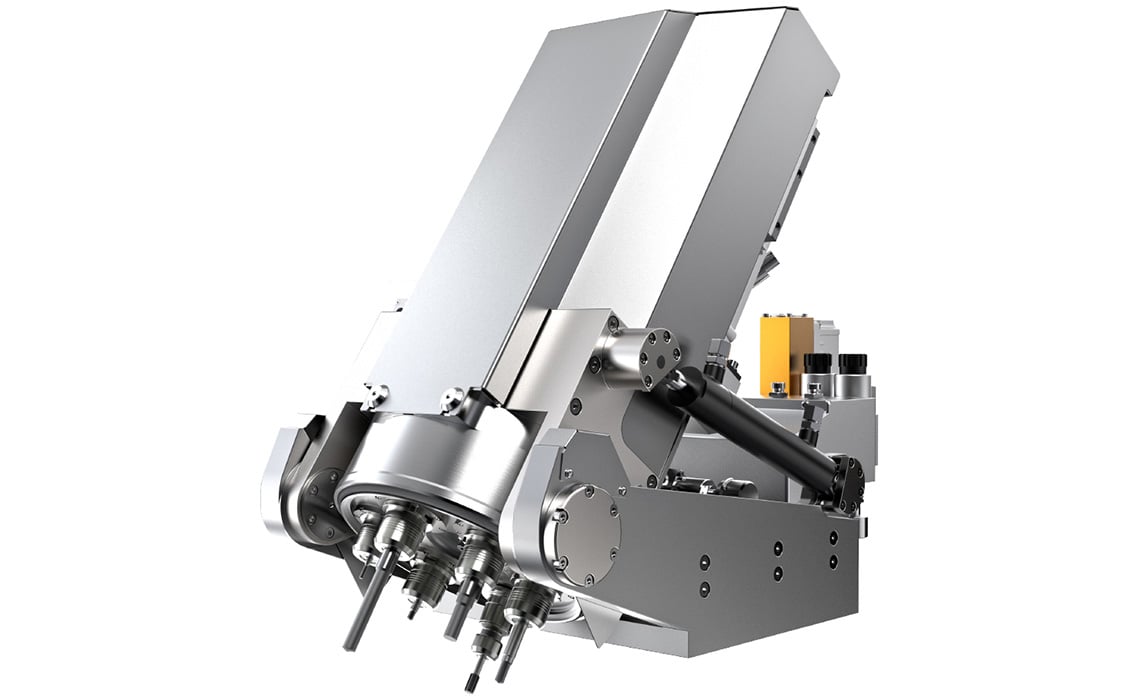 Flexible solutions with high accuracy and dynamics
Tue 25 April 2023 04:01
1 min. reading time
Safe into the future with imoberdorf AG customer service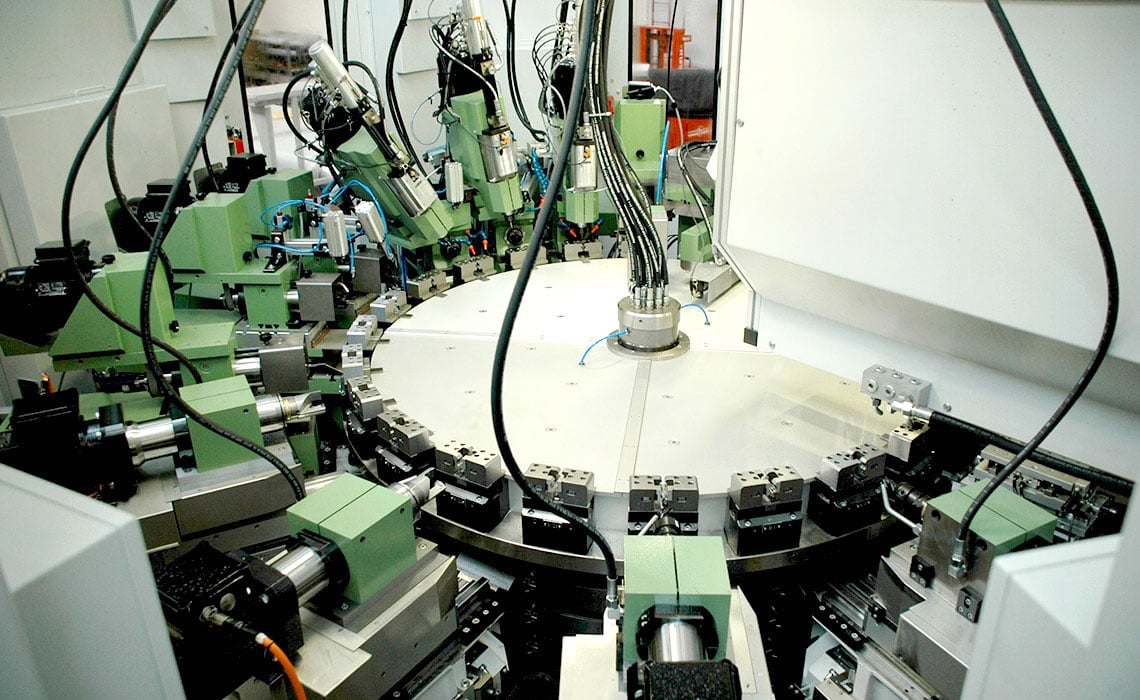 Safe into the future with imoberdorf AG customer service
Tue 25 April 2023 04:00
1 min. reading time
You might also be interested in